356.0000
HOTPOINT Active Care NT M11 92SK UK 9 kg Heat Pump Tumble Dryer - White
SAVE

Save Price

£93.99
Regular Price
£449.99
Drying Capacity: 9Kg
Energy Rating: A++
Drying Type: Heat Pump
Colour: White
Dimensions:  849 x 595 x 655 mm (H x W x D)
Warranty
12 months parts and labour provided by the manufacturer
Condition Description
This item is manufacture refurbished and comes fully packaged, may have minor cosmetic damage.
Specification
More Information

| | |
| --- | --- |
| Installation | Freestanding |
| Dryer Type | Heat Pump |
| Power Source | Electric |
| Condition | Graded |
| Capacity Load | 9KG (LARGE) |
| Colour | Anthracite |
| Manufacturer | Hotpoint |
| Energy rating | A++ |
| Select graded version to see images | New / Other |
| EAN | 5054645561407 |
| Depth | 66 |
| Width | 60 |
| Height | 85 |
| Weight | 44 |
| Additional Features | Water Tank Full Indicator, Sensor Drying |
Pay By Finance
Details
 Dedicated to caring for the fabrics your love, the Hotpoint ActiveCare NT M11 92SB Tumble Dryer combines a family-sized 9kg capacity with programs devoted to prolonging the vibrancy in your clothes, and an A++ Energy Rating to save money. Our impressive Heat Pump Technology allows the moisture to be removed from your clothes and recycled through the machine, providing you with perfectly dry clothes. This technology is more of an economical approach to tumble drying, as it can save you up to 50% in energy consumption. The cooler temperature, alongside a gentle drum movement ensures delicate care for your clothes during the cycle, giving them the adequate treatment they deserve. Reduce wrinkles and make ironing easier than ever with Pre-Iron cycle. Thanks to the patented ActiveCare technology, the new Hotpoint tumble dryer reduces fabric wear by up to 40%, minimising stress on your clothes, keeping them looking their best for longer. The clever Anti-Allergy option allows higher temperatures to remove bacteria and allergens from your laundry. Great for those that suffer from allergies or have sensitive skin. Easily controllable through the LED display, the Hotpoint ActiveCare NT M11 92SB Tumble Dryer helps to save you time, money and effort – every day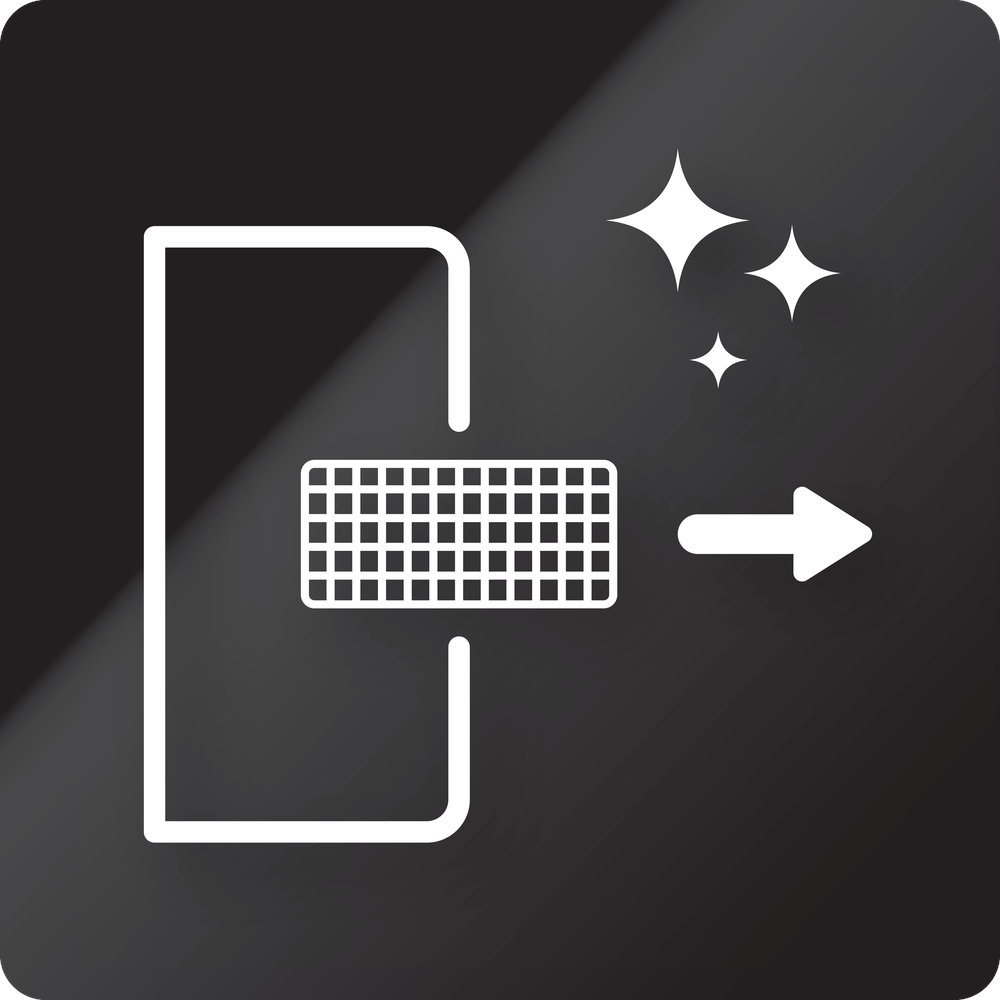 Quickcleaning:
An innovative solution in cleaning: a smaller and lighter condenser filter that can be cleaned easier and quicker than before.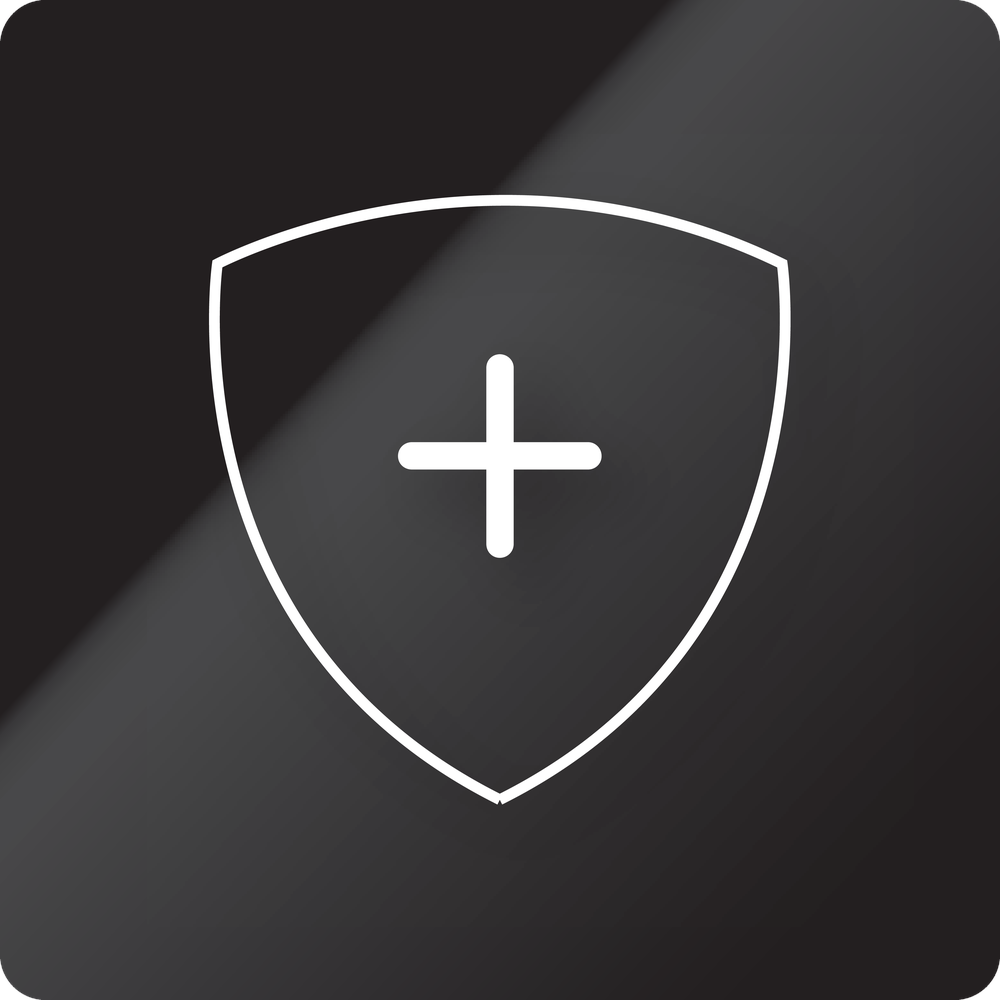 Anti Allergy:
Remove 99.9% of dust mites to help protect families with sensitive skin. Endorsed by the Independent Institute British Allergy Foundation.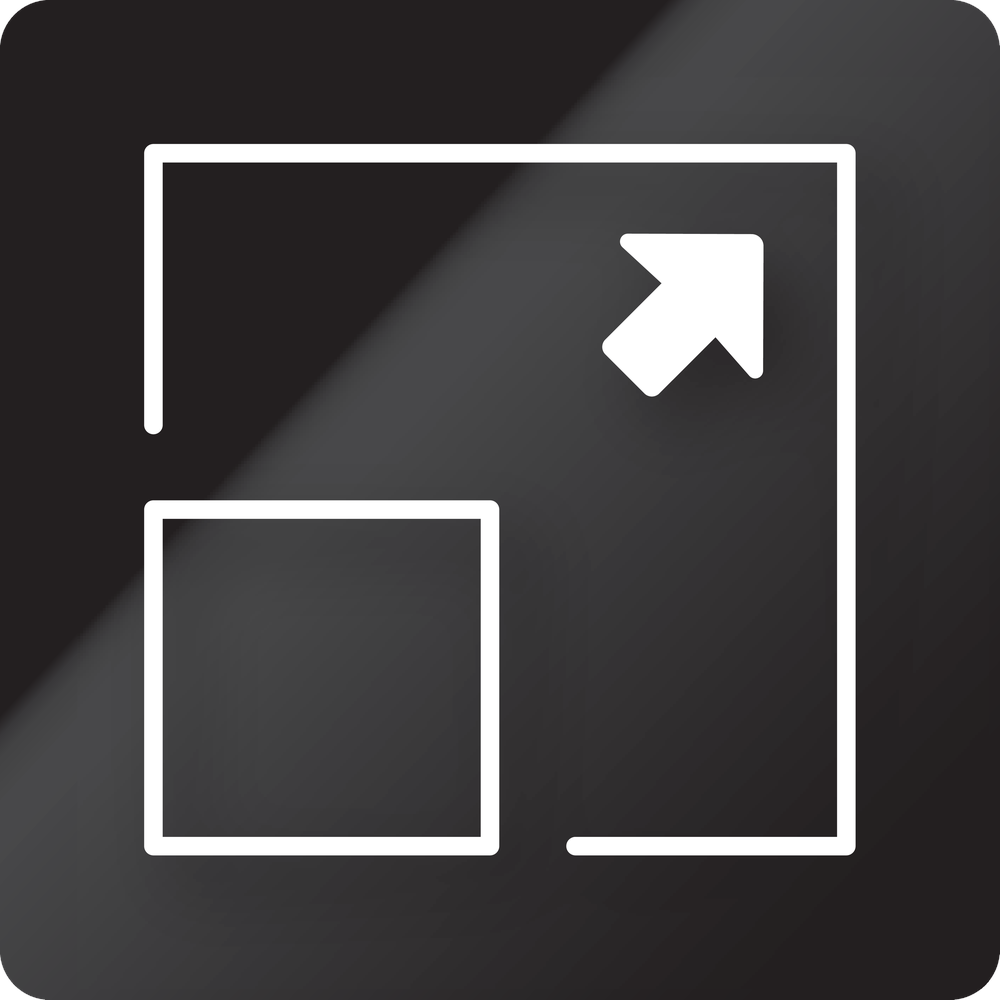 Big Capacity:
Normal size but big capacity. Have all of your laundry dry in one shot thanks to the big drum.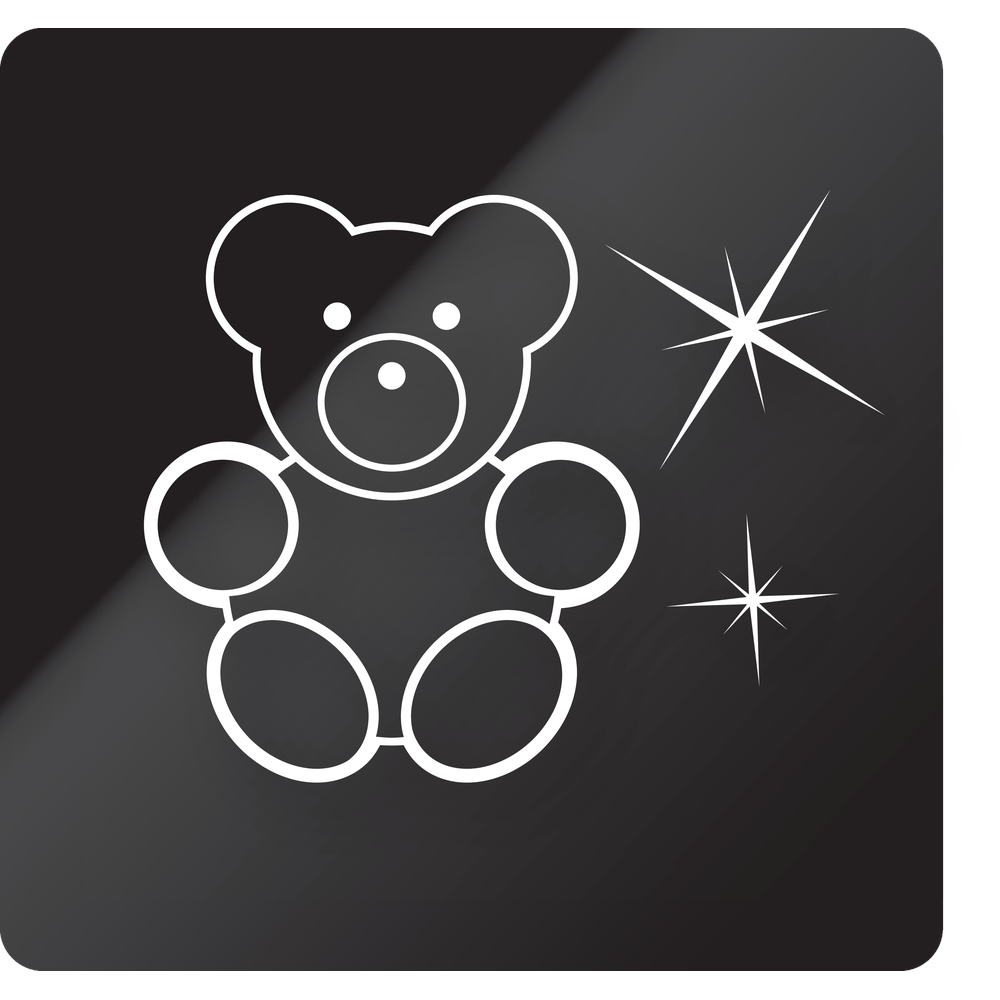 Cuddly Toys Cycle:
A delicate drying cycle conceived to dry cuddly toys easier. Low temperatures and a soft mechanical action help to maintain the original look and shine of fur and cuddly toys fabrics.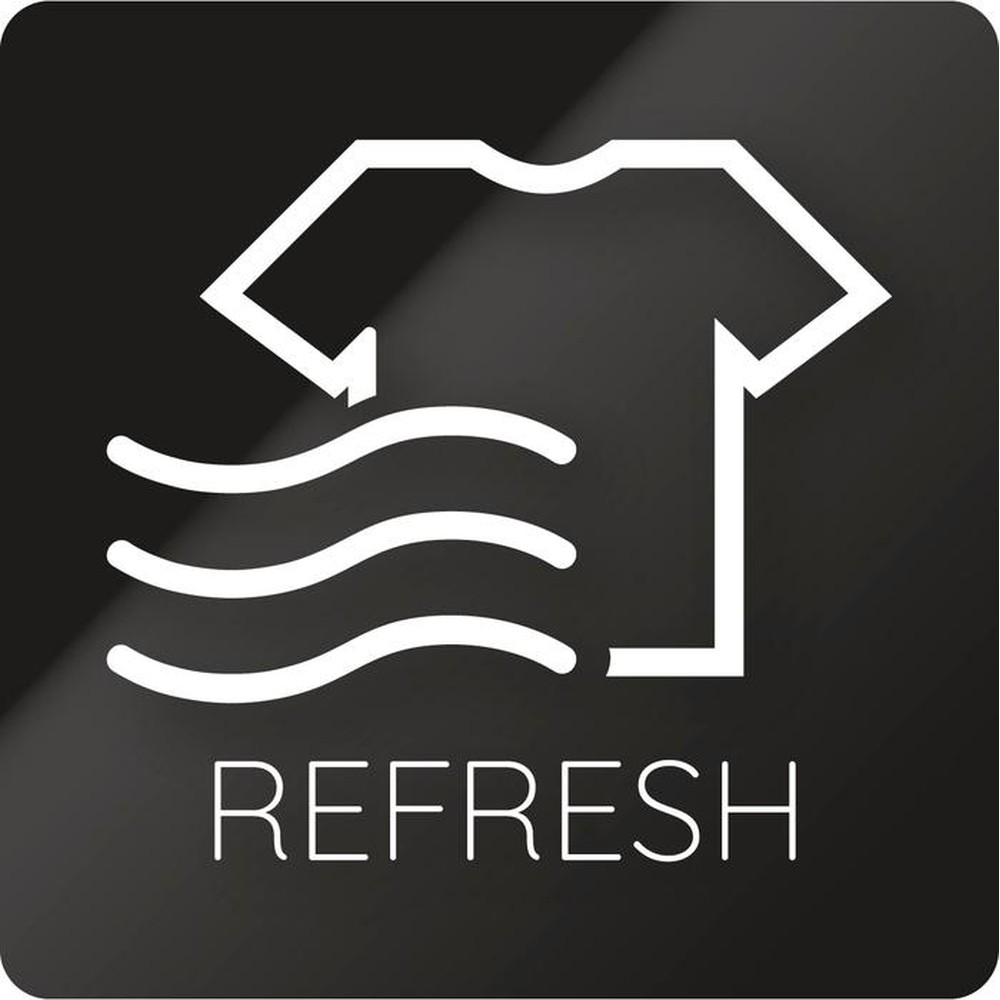 Refresh Programme:
A 20 minute cool programme that works on dry clothes to air and refresh them – an alternative to washing items you've only worn once or that have been unpacked from storage.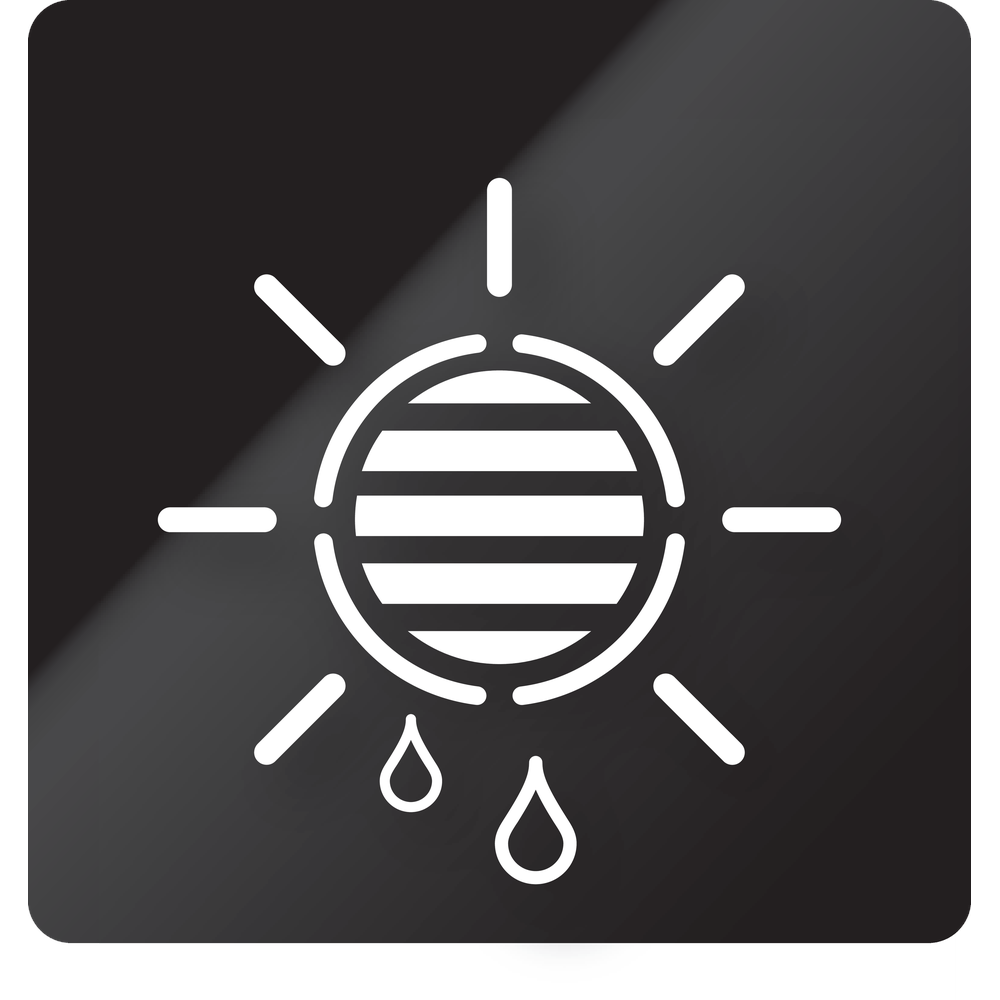 Sensing Drying Levels:
Our own 'set and forget' drying system that uses sensors to monitor moisture and temperature levels inside the dryer and stop the machines. So based on the level of drying you choose the machine senses when the load is dry. Not only convenient for you, sensor drying ensures maximum energy efficiency, but ensures that your clothes are kept in tip top condition.
Crease Care Option:
Less creasing, less ironing, less hassle. Pre- and Post-Creasecare occasionally tumble the load with no heat – the ideal solution if you're not around at the end of the cycle.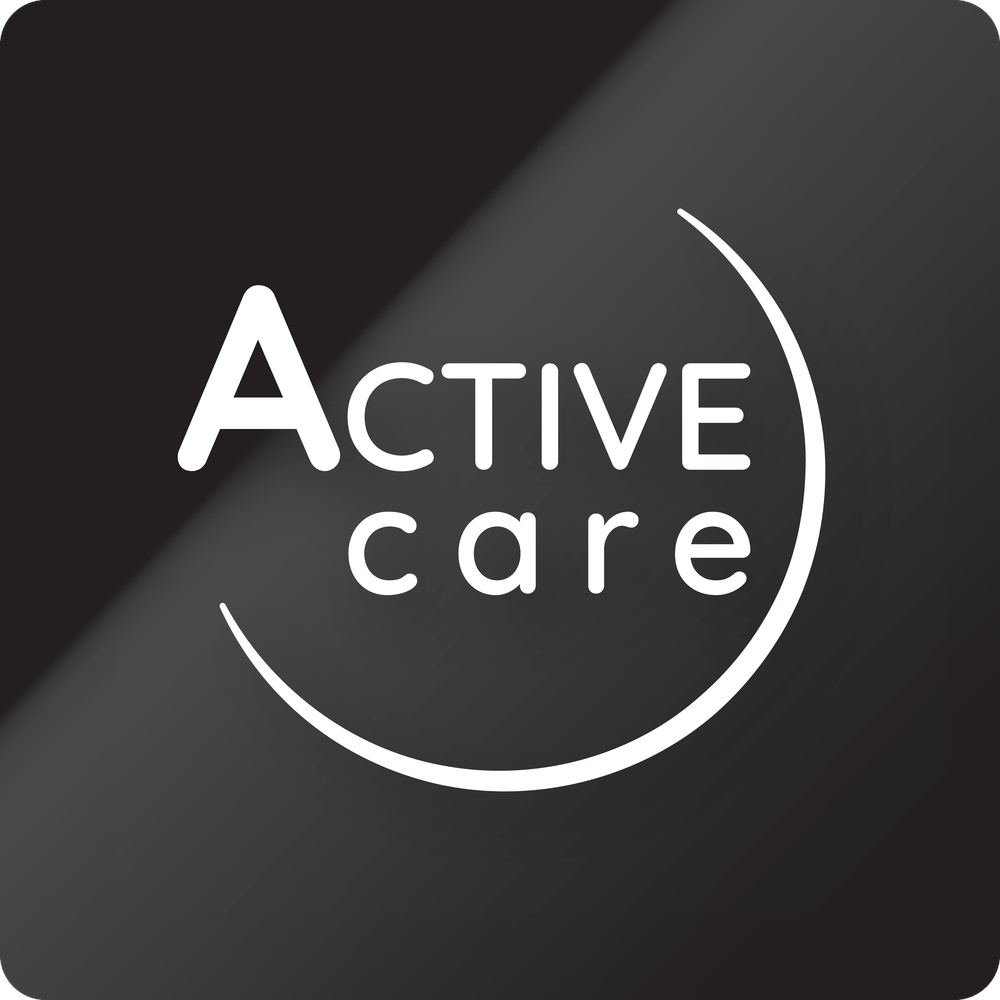 ActiveCare:
The innovative ActiveCare Technology reduces by up to 40% the fabric wear out*, minimizing the stress on your garments, so that you can enjoy them for longer. *Up to 40% based on jeans program without ActiveCare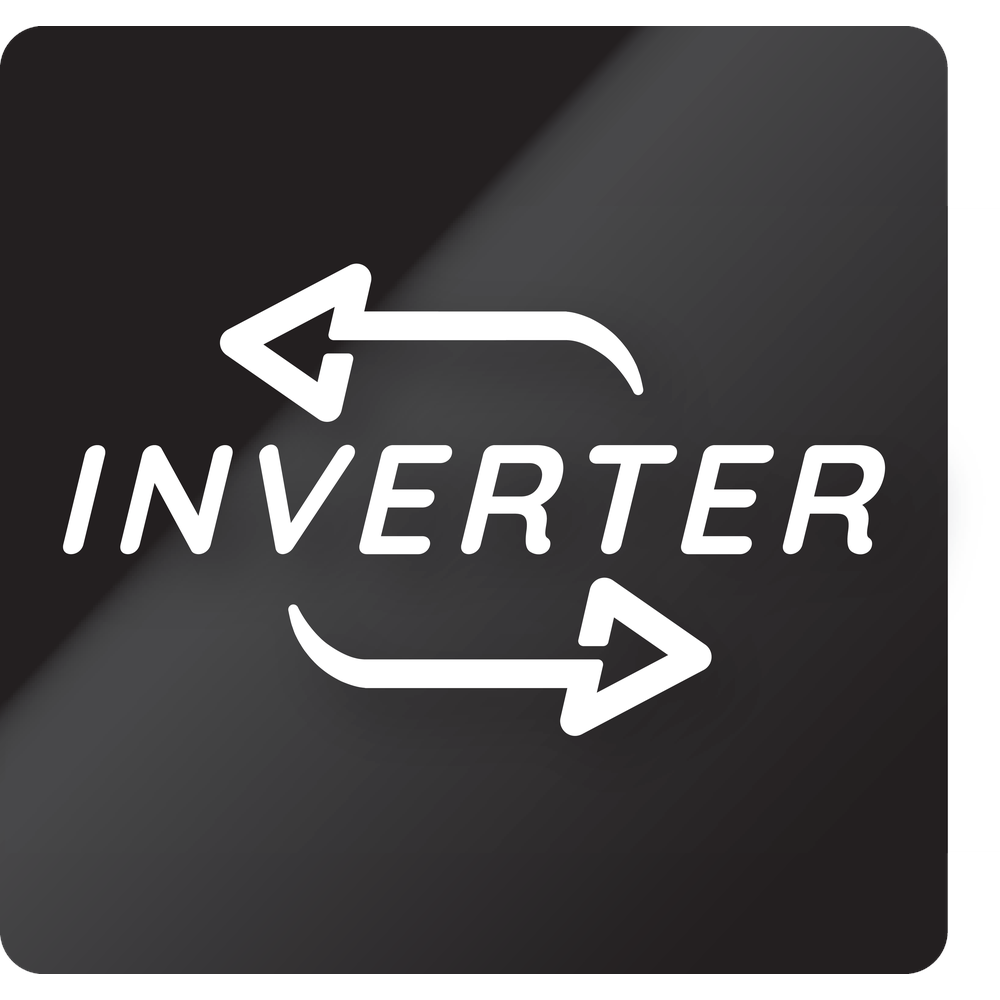 Inverter motor:
The Inverter motor enables silent operation, long lasting performances and high energy efficiency.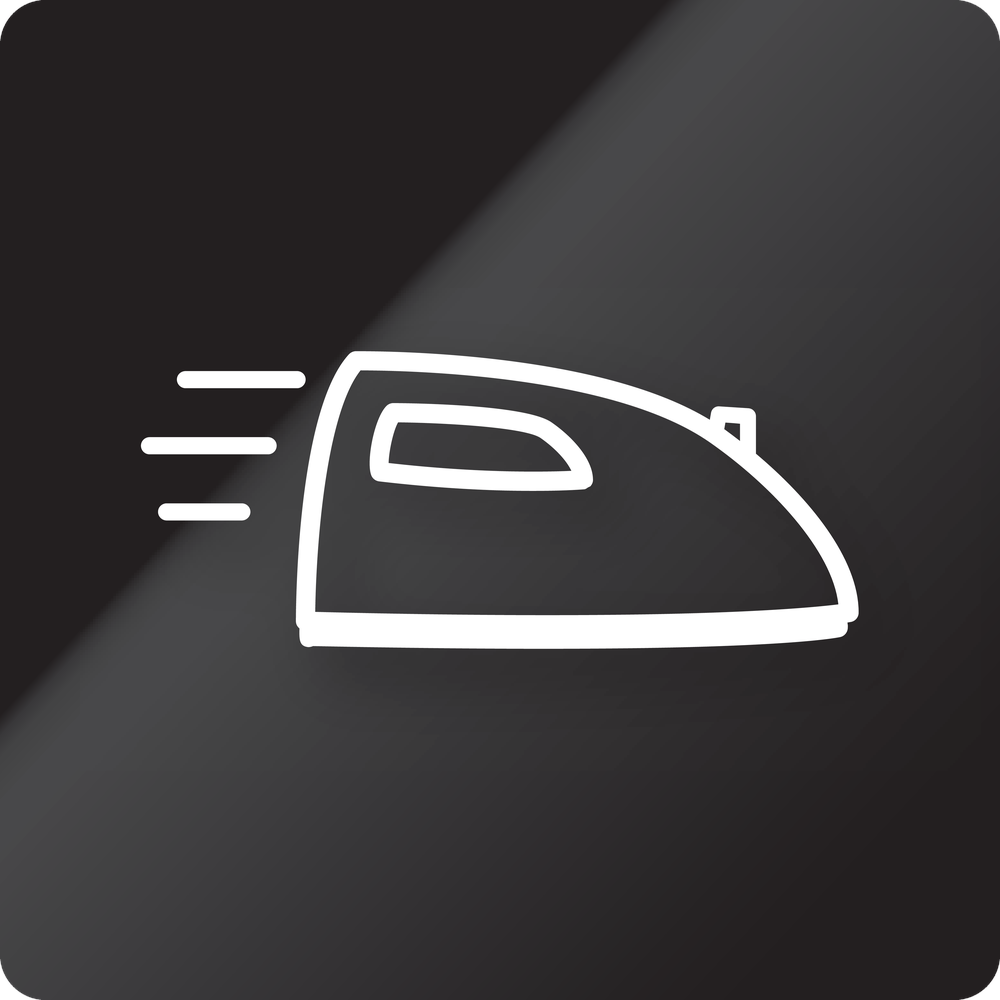 Pre-Ironing Cycle:
This cycle makes it easy to remove creases from dried clothing... and that's before ironing! Thanks to the specific cycle algorithm, the air is warmed in order to loosen the fibres and reduce the creases while providing optimal fabric protection, in just few minutes!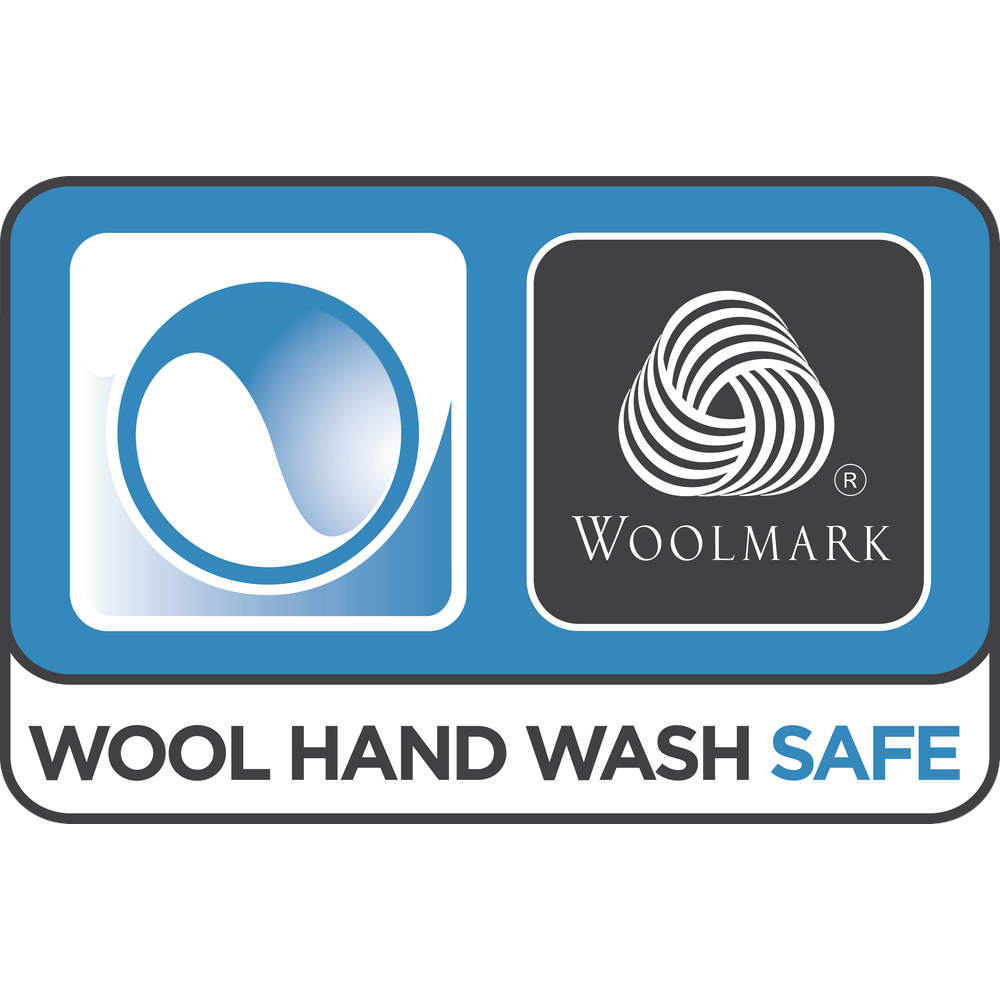 Woolmark Blue:
Delicate drying for woolen garments labeled "hand wash" which respects the beauty of your finest woolen sweaters. Endorsed by The Woolmark Company.
Width (cm): 59.5
Depth (cm): 65.5
Gross weight (kg): 46.5
Height (cm): 84.9
Standard cotton programme time at full load: 211
Connection rating (W): 850
Current (A): 10
Weighted annual energy consumption: 258
Noise level (dBA): 65
Energy efficiency class: A++
Key lock
Favourites
Shirts
Gentle
Mix programs
Crease care
Jeans
Cuddly toys
Silk
Fitness
Start delay
Drying time option
Baby cycle
Anti Allergy
Adjustable dryness levels
Rapid
Eco cotton
Synthetics
Daily
Colour Care
Cycle end signal
Duvet
Woolmark
Refresh
Wool
Pre-iron
Bed and Bath
End of cycle indicator: Visual
Door colour: Black
Blocked filter indicator
Weight (kg): 44
Drying capacity (kg): 9
Technology: Heat Pump
Installation type: Free-standing
Full tank indicator
Length of electrical supply cord (cm): 15.0
Display type: 7 Segment / 1-24 h
Colour: White
EAN code: 5054645561407
Reverse tumble action
Condensation efficiency: B
Drum volume (l): 120
Dryness level: 4
Loading type: Front loader
Reviews
Delivery & Returns
Delivery
Bulldog Appliances deliver between 7am and 7pm Monday – Friday (excluding Bank Holiday).
Bulldog Appliances deliver across most of the UK, however there are certain places that we are unable to reach and therefore we will send the appliances on pallets. Please see the list below of areas Bulldog Appliances cover and areas where appliances will arrive on pallets.
Postcodes

AL, B, BA, BB, BD, BF, BR, BS, CF, CR, CT, CV,CW, DA, DE, DN, DY, E, EC, EN, GL, GU, HA, HD, HG, HP, HR, HX, IG, L, LE, LS, LU, M, MK, N, NG, NN, NP, NW, OL, OX, PR, RG, RH, RM, S, SA1- SA4, SA10-SA15, SE, SK, SL, SN,ST, SW, SY, TF, TW, UB, W, WA, WC, WF, WN, WR, WS, WV, YO,

Bulldog Appliances offers FREE 2-5 working days delivery to all these areas.
Bulldog Appliances also offers installation on items in these location and removal of old appliances. Please see the installation tab for more details

AB, BH,BL, BN,CA, CB, CH, CM, CO, DD1 – DD5, DG, DH, DL, DT, EH, EX, FK, FY, G, GY, HU, IP, IV (excl IV40 to IV56), KA (excl KA27 – KA28), KT, KW1-KW14, KY, LA, LD, LL, LN, ME, ML, NE, NR, PA1 – PA19, PE, PH1- PH14, PL, PO, SA16-SA73, SG, TA, TN, SM, SO, SP, TD, TQ, TR (excl TR21), TS,WD

All Appliances bought in these areas will be delivered by Bulldog Appliances carefully selected carrier and all of the appliances will arrive on pallets.
As much as Bulldog Appliances would love to cover every area, there are just some places we cannot reach even with pallets.
Please see below a list of areas we are unable to reach:
Aberdeen, Inverness, Kirkwall, Paisley, Perth, Outer Hebrides, Galashiels, Bute, Dundee, Fife, Shetland Islands) Isle of Man, Isle of Sky, Isle of Wight, Isle of Harris, Isle of Arran, Isle of Mull, Islay, Jura, Northern Ireland, Ireland, Jersey and Guernsey.
About Delivery
Shortly after you complete your purchase, a member of the Bulldog team will contact you to arrange a day for delivery. They will do all they can to arrange the best day for you. Please make sure you leave a valid contact number so they can contact you. Without a contact number, Bulldog Appliances are unable to send the item out!
Please note: ALL deliveries including pallets will be delivered by a single delivery driver. If you require a 2 man services, please contact Bulldog Appliances and we will do everything we can to help you.
Please note: Bulldog Appliances will make every effort to protect your appliance and furniture from damage, but it will be down to you to make sure all ornaments or furniture are protected. If you are worried about your flooring, please cover it up or let the driver know and he will be able to assist as much as he can.
Please note: Bulldog Appliances offers FREE Delivery on all appliances over £189, anything under will require £19.99 for delivery.
Please note: Bulldog Appliances offer a quick and easy return process, however please check the item will fit inside your property before purchasing as you will have to pay a return cost and original cost if the item does not fit.
Please note: Bulldog Appliances and the third party courier company always try their best to arrive on time without delay, however on the rare occasion where there is an issue with delivery Bulldog Appliances is not liable for any loss of earrings due to late or delayed deliveries.
Pallet Deliveries
Bulldog appliances have carefully selected a courier company to deliver all of their pallets. The lorry that will be used to carry your appliances can be up to 18.5 tonnes so please make sure this type of vehicle will fit down your road.
Please bare in mind this will be a door to door service as the driver is not insured to enter your property, so please have somebody to help you if you need to. The delivery driver will take it off the lorry and leave it outside your property.
The items will arrive on a pallet packaged and will be shrink wrapped. When delivery takes place you must un-pack and FULLY CHECK the item. Please do not sign if you are unhappy with the item you have received.
Bulldog Appliances will do absolutely everything we can to protect your appliances, so in the unlikely event the item arrives damaged, please refuse the item and do not sign for the pallet.
Next Day Delivery
Bulldog Appliances offers Next Day Delivery, but ALL of these orders will arrive on pallets, which will arrive with a third party Courier Company. Please have someone ready to help you as the driver is not insured to enter your property.
Please note Next Day Delivery is only available Monday – Friday (excluding bank holidays)
Next Day Delivery is available if payment is completed before 1pm. All Next day deliveries will arrive on pallets through Bulldog's third party courier company.
Estimated times of arrival are available
If you have any questions regarding delivery please contact Bulldog Appliances and one of their friendly members of team will be able to advise you.